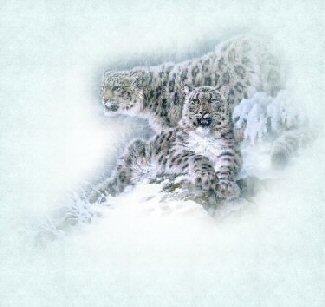 *You're one year older*

Well look at this! Another year gone by
you're one year older, admit it, don't be shy
We hope you'll keep reaching for what you aspire
and that each day will take you higher
on this your life journey that's in front of you
and may your road be a highway too!

Happy Birthday is what we want to say
We hope you have fun on your special day
and that your days that are yet to come
will be prosperous and happy - all, not just some
Yes, hats off and three cheers just for you -
It's your special day, that we know is true!

©Marianne M.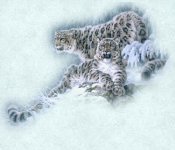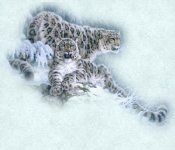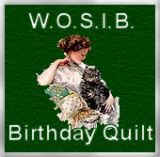 Birthday Prayer

May God continue to hold you
In His great and caring hands.
May He continue to bless you
Again and again.
May your birthday be a happy one,
Filled with sweet memories.
May your future be a pleasant one,
Happy and care-free.
May you be showered with blessings
From Heaven's store above.
And may you find yourself surrounded
With happeiness, health and love.

©2003 Miss Z/Suzanne Mazer Stewart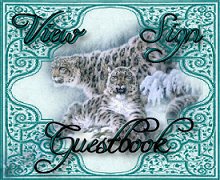 This page was created with love by ~~Orca~~
and the WOSIB Celebrators Committee.
©2003